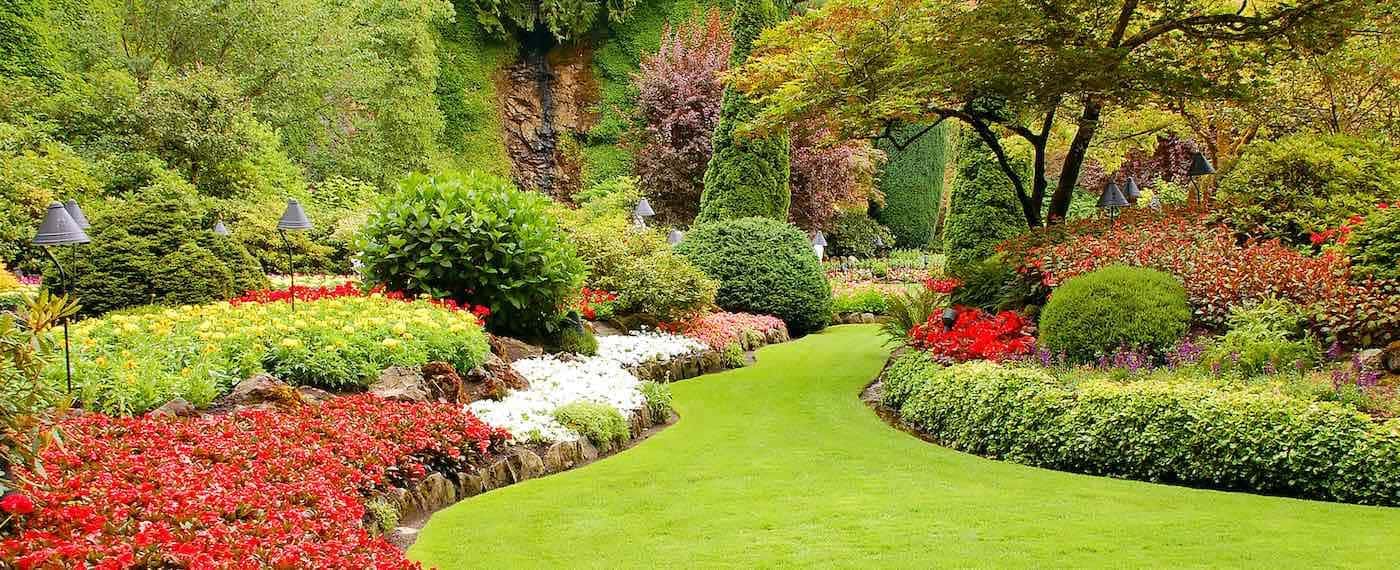 Looking for events in Jacksonville Beach FL? Thanks to the incredible location and the amazing weather, Jacksonville Beach provides you with plenty of year-round fun. But if you're looking for something to do specifically in the spring, the list below will help. Check out the list of spring events in Jacksonville Beach below and find a fun way to spend your time.
Springing the Blues Festival
Springing the Blues Festival is a popular spring event, and people come in from Orange Park and beyond to experience the fun. Held at the Seawalk Pavilion, this 3-day blues festival delivers music, food, vendors, a Ferris Wheel, and so much more. It's kid friendly, so if you're looking for something fun to do with the children, this event could be it.
Jax Beach Vintage Flea Market
There are many Jacksonville Beach Florida upcoming events, and the Jax Beach Vintage Flea Market is one of them. If you're looking for a fun way to spend your time, or if you're interested in finding items marked way down from their original price, then this flea market is for you. You can find just about anything while here, so be sure to bring a list (and a car with good cargo space).
Spring Arts Market
After exploring the best beaches in Ponte Vedra, check out the Spring Arts Market. This family-friendly event showcases local artists from the Jacksonville and surrounding Ponte Vedra area. Plus, it's free and open to the public, so it's a way to get out of the house and enjoy something fun with the whole family without a hefty price tag.
Jacksonville Science Festival
If you're interested in science, the Jacksonville Science Festival is a great opportunity to celebrate education with the Jacksonville community. While you're here, you will explore interesting projects and learn from students, teachers, and local experts.
Learn More at Beaver Chevrolet
When you're looking for spring events in Jacksonville or the surrounding Jacksonville Beach area, let the team at Beaver Chevrolet help you find them. And if you're looking for the best things to do at the Jacksonville Zoo, the best Ponte Vedra golf courses, or for florists in Orange Park, we can help you find those too. Contact us today to learn more.
More From Beaver Chevrolet
Stick around if you're trying to figure out why truck enthusiasts everywhere can't get enough of the 2023 Chevrolet Silverado 1500. This pickup offers a ride that's as smooth as it is capable, with equally capable smart features to match. Find out how the new Chevrolet Silverado 1500 upholds this tradition below in our model…

The 2023 Chevrolet Equinox is regarded as one of the leaders of its class, and for good reason. You can find car-like performance, driver assistance features, and versatile interior space when you experience this CUV. If you're interested in a full rundown of the 2023 Equinox, keep reading. Meet the 2023 Chevrolet Equinox Performance Expect…

There are a lot of reasons to like the 2023 Chevrolet Traverse, and we want to share just a few of them with you. Whether it's in the showroom or out on the open road, this CUV is the definition of a head-turner. Don't miss out on the best features of the Chevrolet Traverse. Continue…