Visit the Famous Jacksonville Zoo and Gardens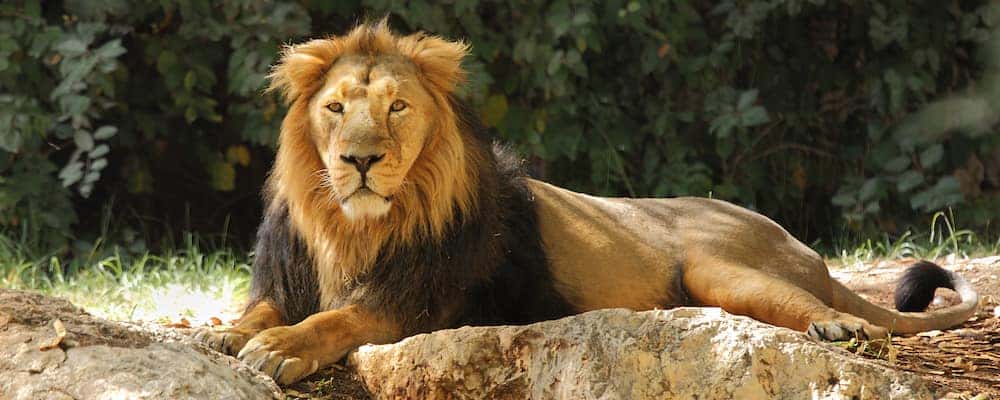 What more fun of an adventure is there than going to the Jacksonville Zoo and Gardens? With Disney movie nights, Halloween Spooktacular events, and new arrivals, you won't want to miss out! Join in on the fun at the Jacksonville Zoo and Gardens. Learn about the fun goings-on before you make your way there with the whole family today!
What's There To Do?
When you escape to the Jacksonville Zoo and Gardens, you can see over 2,000 rare and exotic animals and over 1,000 species of plants! Explore the gardens, walk through the exhibits like the Land of the Tiger and Range of the Jaguar or join in on the safari of a lifetime with a guided tour! And depending on the day you visit, there's a special event. Whether it's a movie night at the zoo or a fun Spring event for the kids, there's something for everyone to enjoy!
How You Can Save the Animals
Every time you visit the Jacksonville Zoo and Gardens, 75 cents from your admission ticket, or $1 from your membership, goes toward saving the animals in the wild. The zoo does their part in caring for their animals as well as their wild counterparts. The money is donated to help over 40 programs dedicated to saving wild animals all over the globe including:
Amphibians
Swallow-tailed kites
Cheetahs
Central American River Turtles
Land Snakes
Manatees
and much more!
When you visit the zoo, remember that your contributions help our animals! Donations are also accepted. It's important to keep our animals safe, whether in the zoo or not. All contributions are appreciated.
Learn More at Beaver Chevrolet
At Beaver Chevrolet, we can offer insight to the local events as well as tips to best care for your vehicle to ensure a safe trip to fun places like the zoo! When you're ready to learn more, contact us at Beaver Chevrolet near Orange Park. As a part of the Jacksonville community, we're proud to offer our Local Hero contest to recognize teachers, police, EMTs, and more, and we can help you find the best New Year's Eve celebrations in Jacksonville or the best beaches in Ponte Vedra.